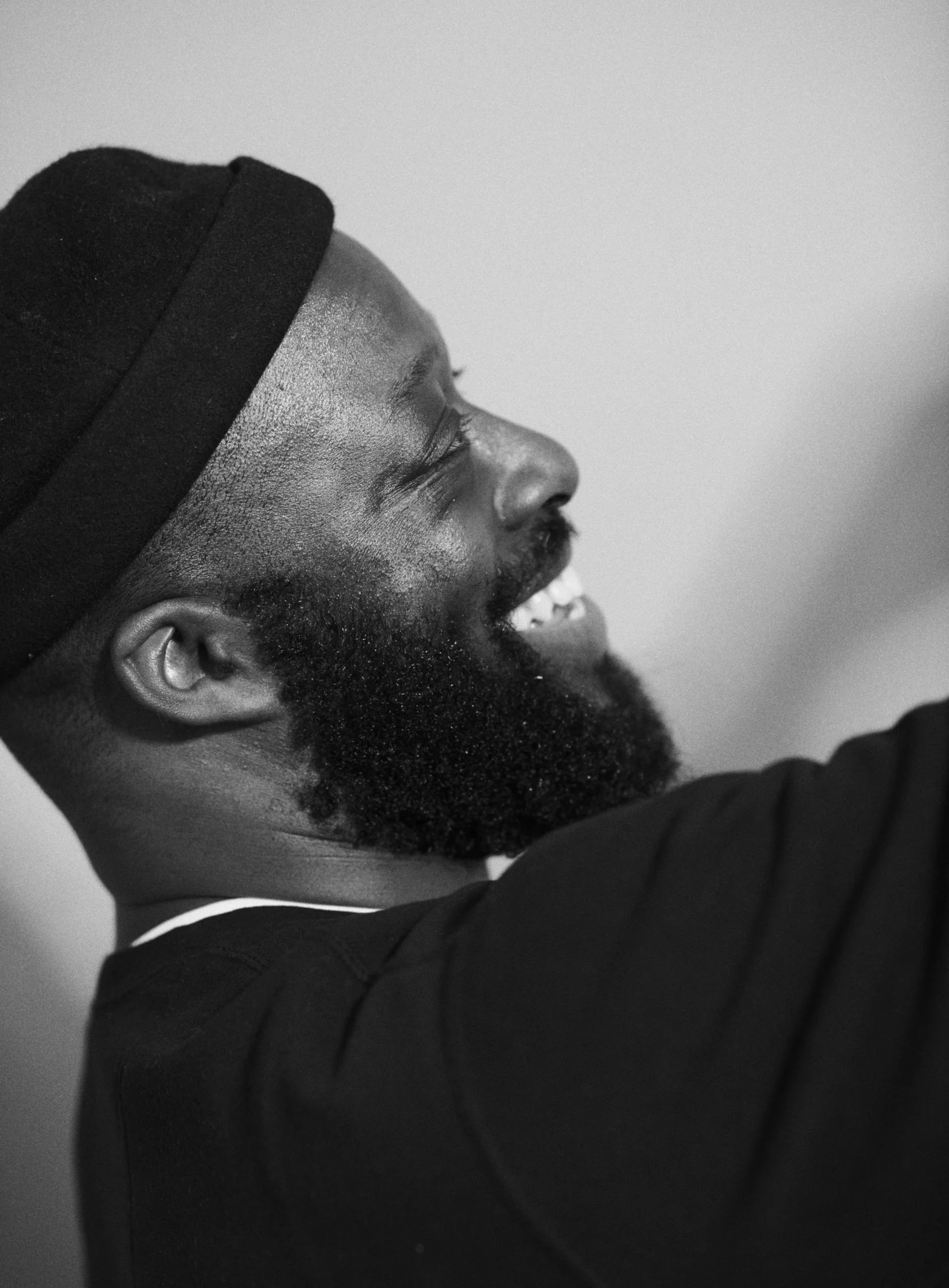 TIEKS – Celebration – Premiere
Producer and musician Mark Tieku—more commonly known as the musical powerhouse TIEKS—has something special to celebrate with his catchy new single 'Celebration'.
Mark Tieku is, without a doubt, a producing powerhouse. He's worked with the likes of Florence Welch and created the iconic hit 'Sunshine' with Dan Harkna while also crafting and creating his own unique style & blend of dance music. With his new release 'Celebration', premiering today on 1883, TIEKS brings it back to the days of his childhood and explores what he was feeling back then.
To celebrate the release of his new song, 1883 had a chat with TIEKS about his new single, the inspiration behind it, and how he approaches creating & producing new songs.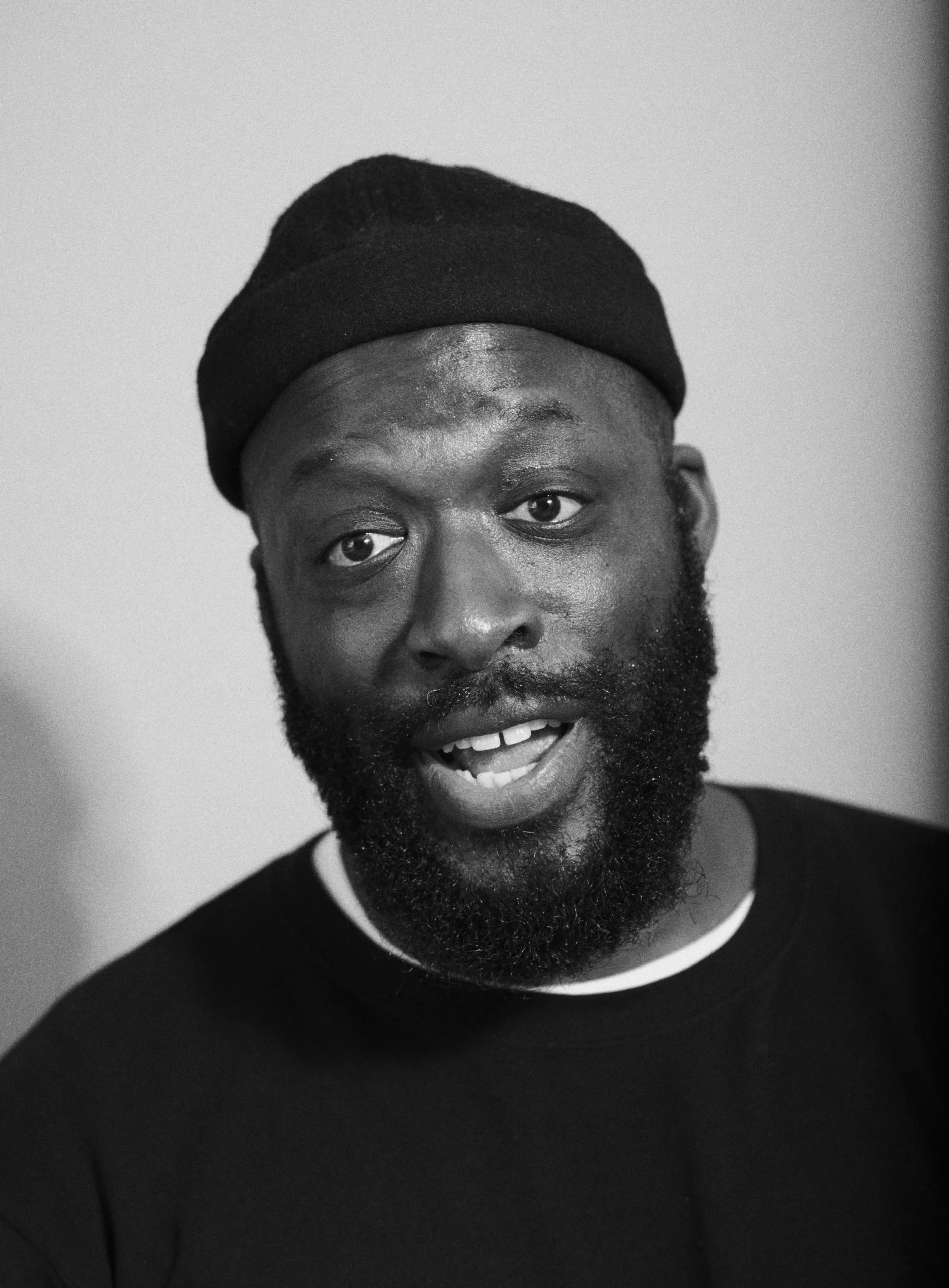 Tell us about your new track 'Celebration' and the inspiration behind it.
The track, at its core, is like all TIEKS tracks—euphoric, feel-good club music. It's not complicated or pretentious; it just wants to make you feel good. Dance music is often about reaching that place of collective euphoria where a club full of people lose themselves and start speaking in tongues. In 'Celebrate', I was inspired by the records of my childhood that made me feel like that, like Daft Punk – 'Voyager', Mirwais – 'Disco Science', Cassius – '1999', and Bob Sinclar – 'I Feel For You'.
What is the album artwork meant to represent?
The album artwork was done by the incredible Sam Coldy who created the artwork for all of my previous singles. We haven't really spoken about what it literally represents but the minute he got the first draft over to me, it felt right. The track is called 'Celebration' and this artwork speaks that to me. I wouldn't want to give anyone a literal meaning of what the 3 trophies represent and would rather the viewer makes their own interpretation. That being said, it's probably my favourite cover of a TIEKS record.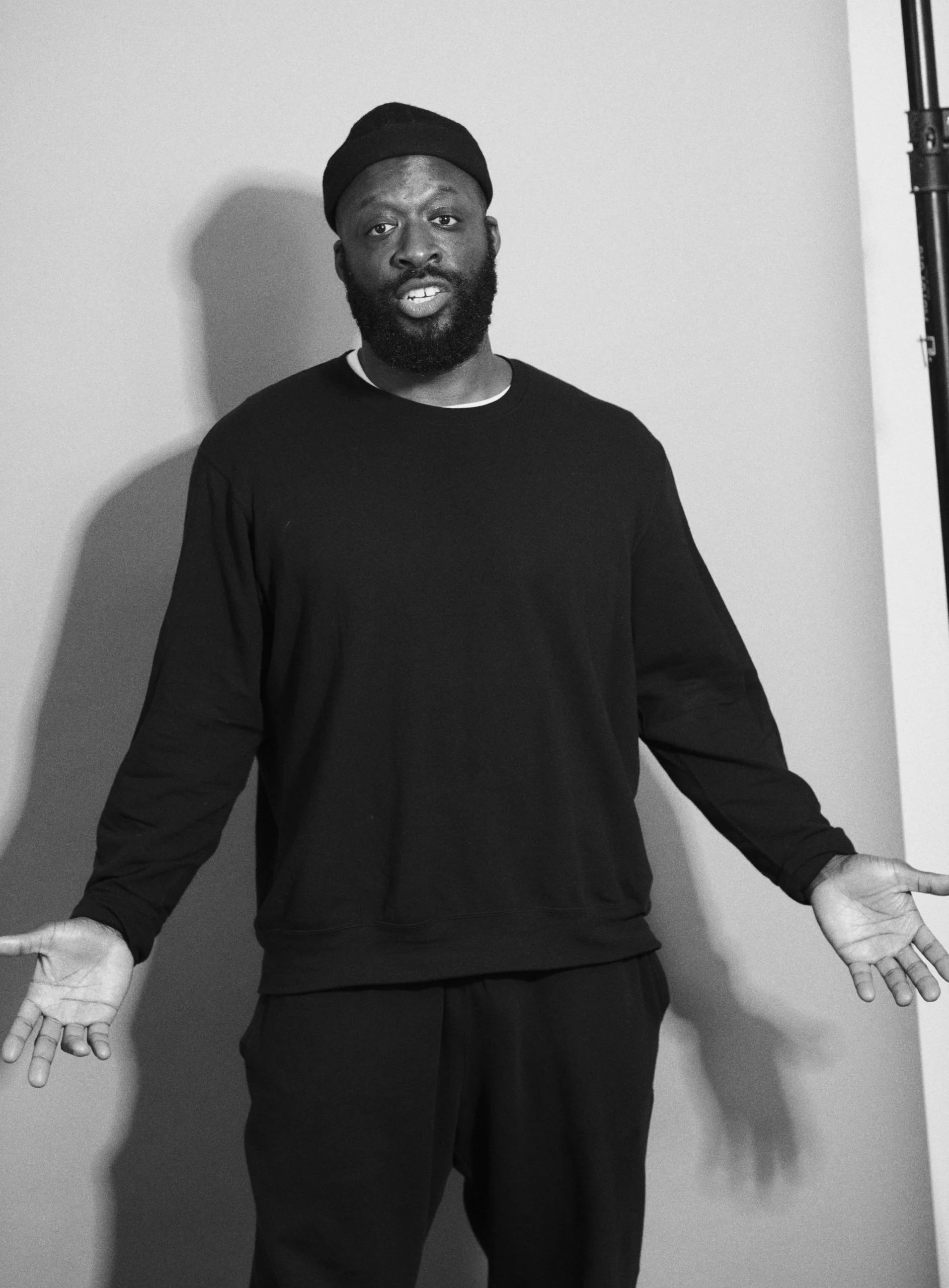 You mentioned on your Instagram that you've had a lot of changes between this record and the last. How have you grown as a producer and an artist within that time period?
As a producer growth is constant. Technology is constantly changing, tastes are constantly evolving, and even the way we consume music has been transient over the last 15 years going from CD to MP3 to streaming. I try and keep up with that, but also I try and keep a sense of who I am as a producer. 'Celebration' is very much a look back to what got me into dance music whilst keeping a foot in the now.
When you're preparing to create a new track, as a producer what's the first thing you like to do? How do you approach the song creating and songwriting process?
Chords. I always start at the piano and try and get melodies that can work on their own outside of any current fad or genre. I always like to think that every record I make can be stripped down to its core elements and still have the same effect on the listener as versions with all the production.
You've worked with the likes of Florence + the Machine and Dan Harkna. Who else are you dying to work with?
Don't get me wrong, so much of what I do is collaborative and I really value the talented and varied artists I work within this job but I wouldn't say I have anyone I would necessarily be 'dying to work with'. When I was younger, I had a dream list of four people I would have wanted to work with. Three of them are dead—Marvin Gaye, Aretha Franklin, and Prince. RIP. I've worked the 4th on that list which is Chaka Khan. So, I don't really have a new list of people I'm desperate to work with. If you were to push me to pick someone, I would say Bipolar Sunshine. That guy has a voice that just works on records.
Team Credits
interview by Kelsey Barnes
photography Arved Colvin-Smith
Check out TIEKS' new single 'Celebration' below!