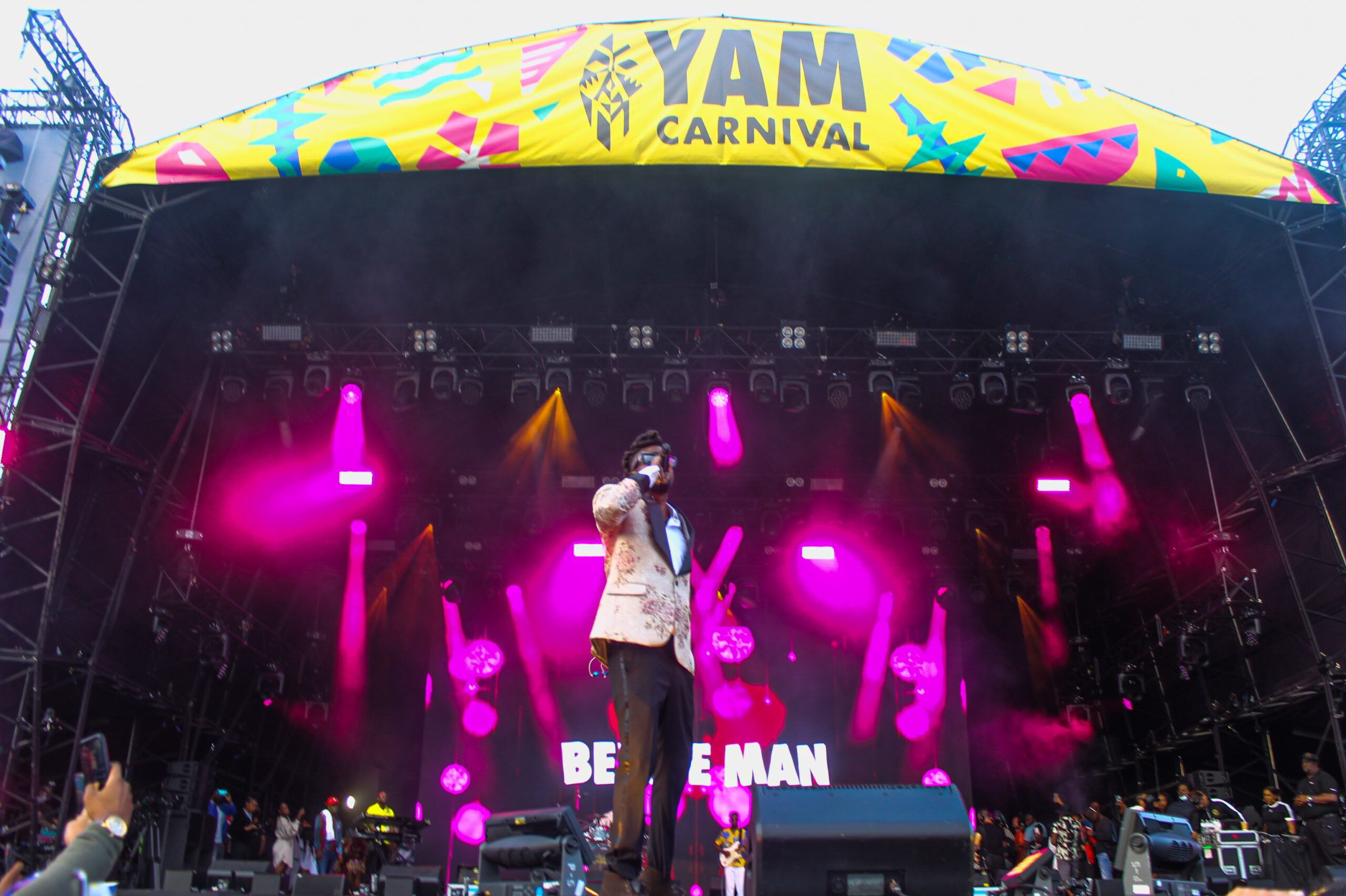 Yam Carnival 2021 Review 
So after what has felt like an eternity my comeback to live music finally happened. Considering my last live show experience took place in March of 2020 this has definitely been a long time coming.
I'd be lying if I wasn't somewhat nervous about the whole thing but nonetheless I packed my camera and made my way to Clapham Common to experience what was Yam Carnival 2021.
From the get-go the festival energy was back in full force from the crowds getting on the bus and making their way to the festival site to the faint sounds of the festival as I approached the entrance, It was a moment that we have definitely missed. 
Everything from queueing outside for what seemed like an eternity and being a part of mass people heading inside to finally getting through the gates the energy from the get-go was alive. Having missed a couple of performances whilst in the crowd, I finally made it camera in hand and ready and made my way to the main stage to catch the Dancehall legend Beenie Man.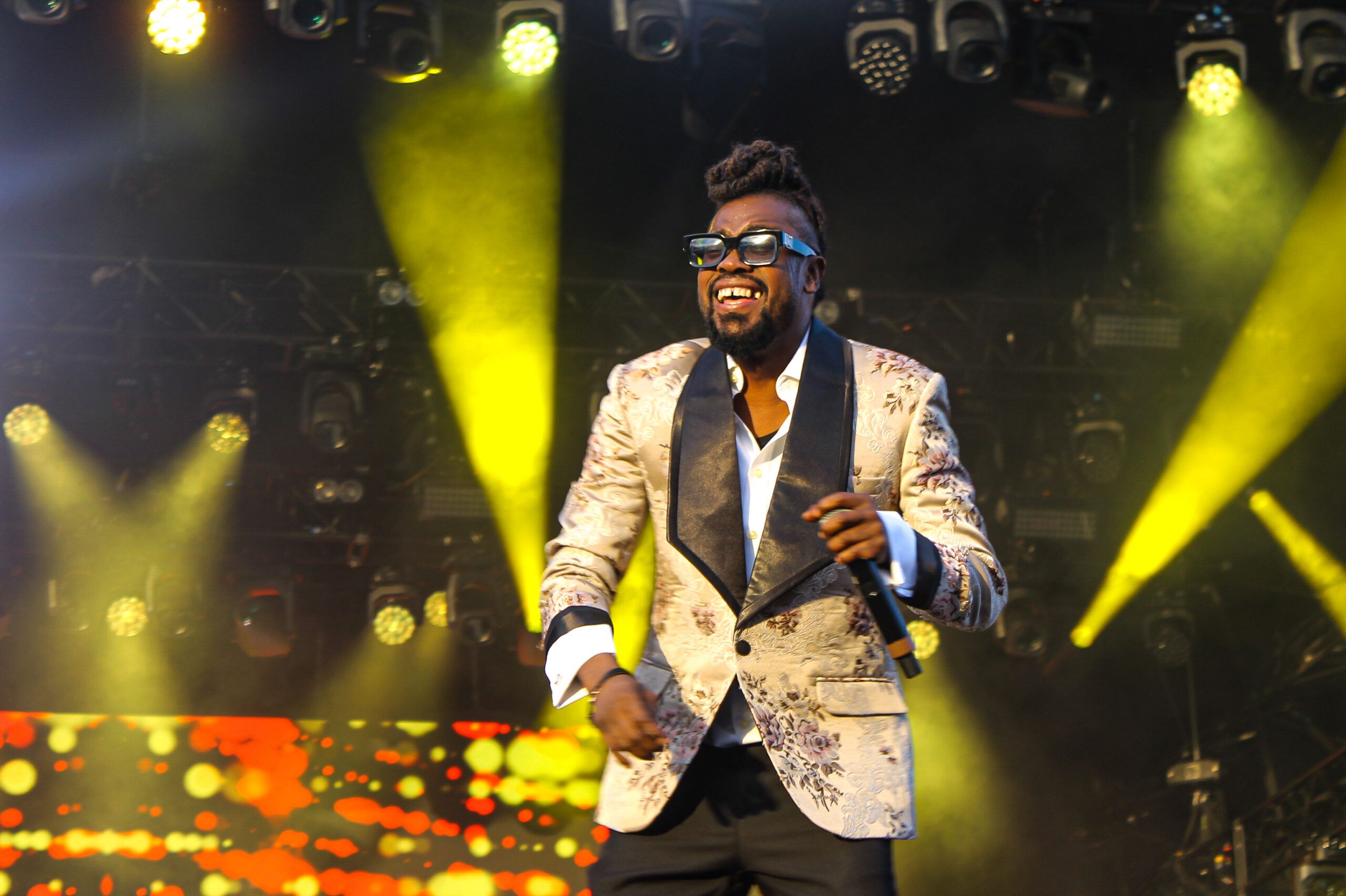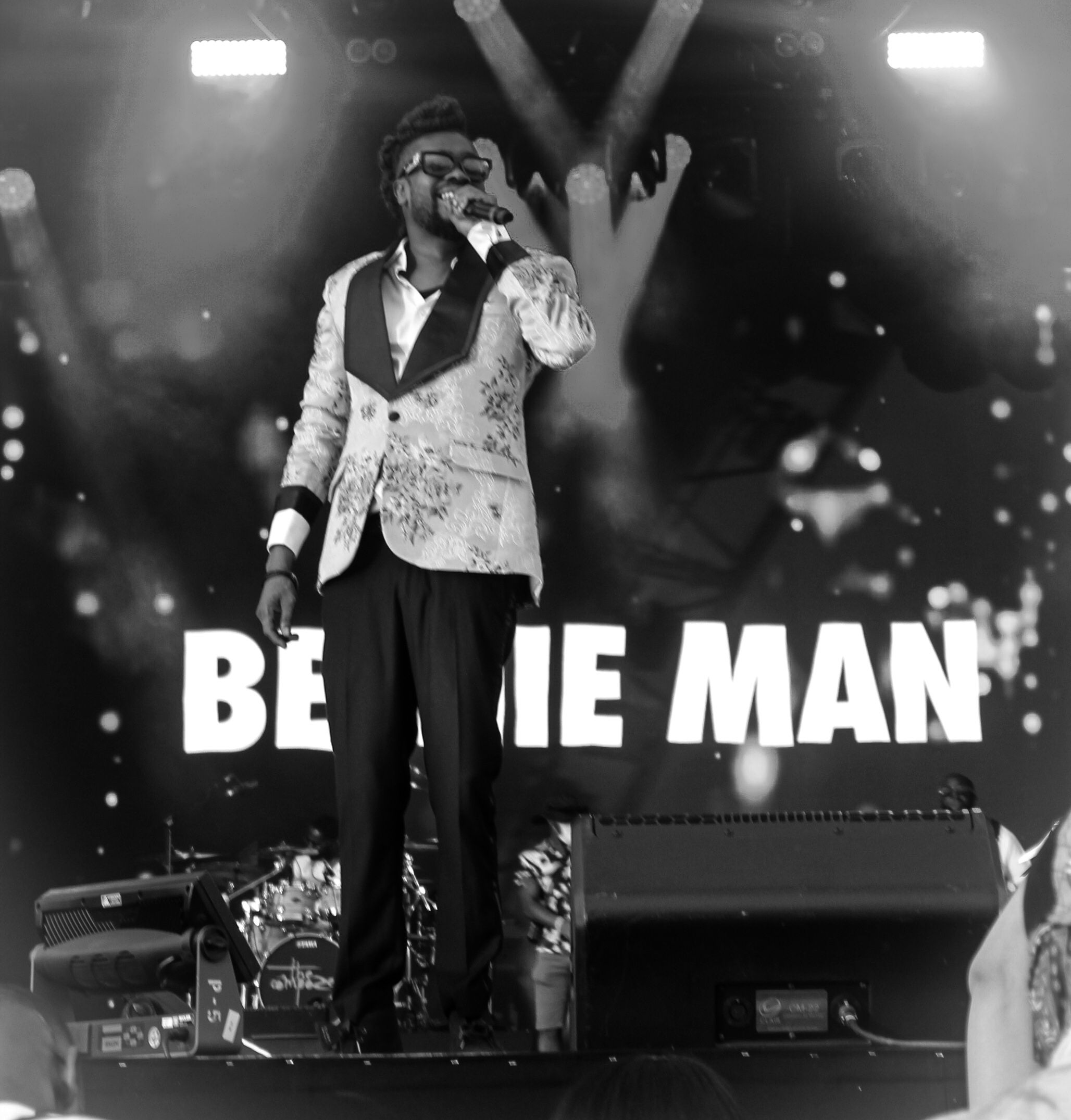 Gracing the stage after having not performed in the UK for 13 years, it was an emotional moment for Beenie but nonetheless once that the crowd truly embraced and soaked up. With a good few artists on the lineup, I was excited to see Jamaican rising star Koffee was one of them. So making my way to the second stage where she was due to take the stage, the body to body aspects of festival life returned as the masses all crammed together to get into the tent which she was playing.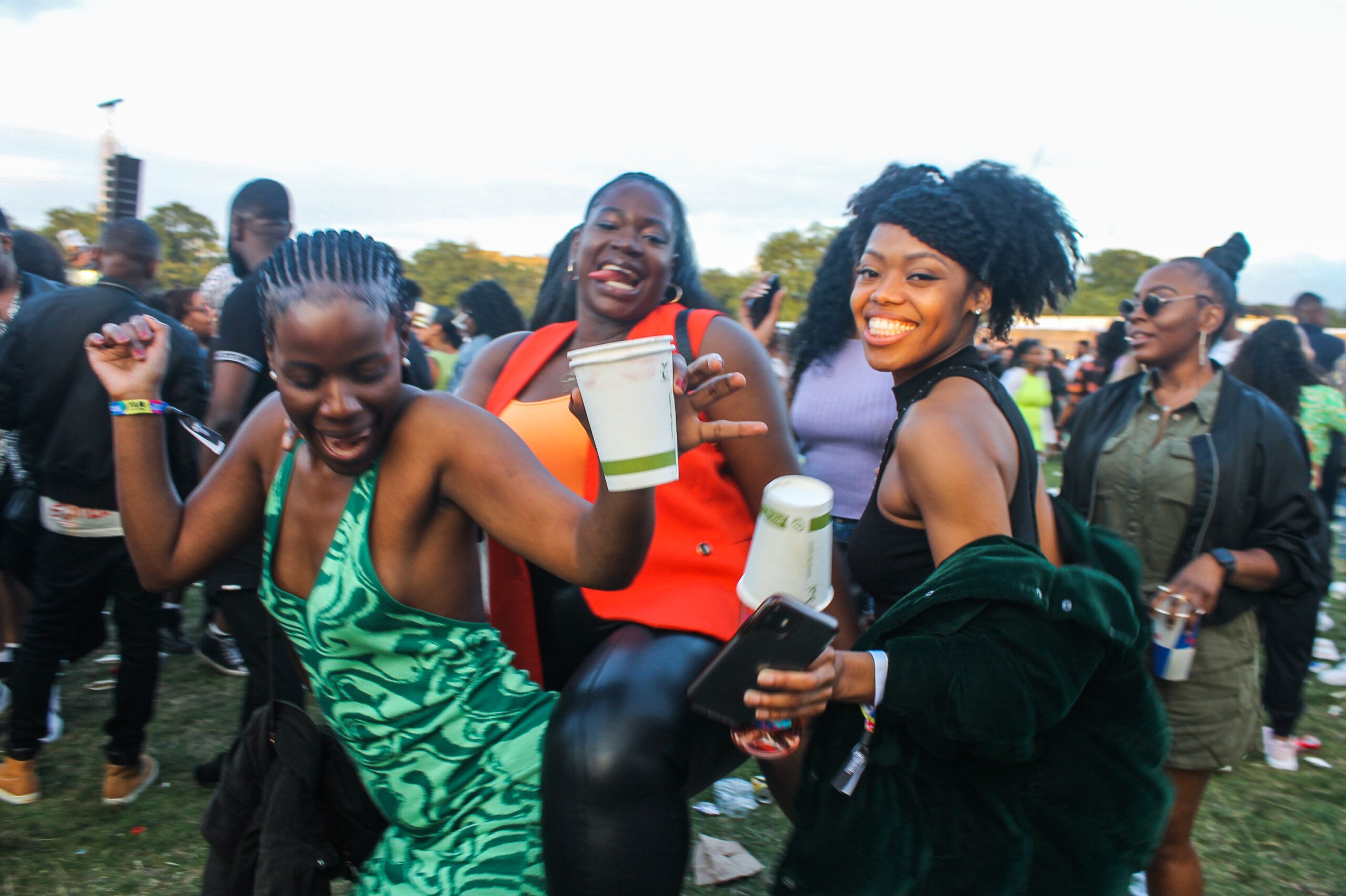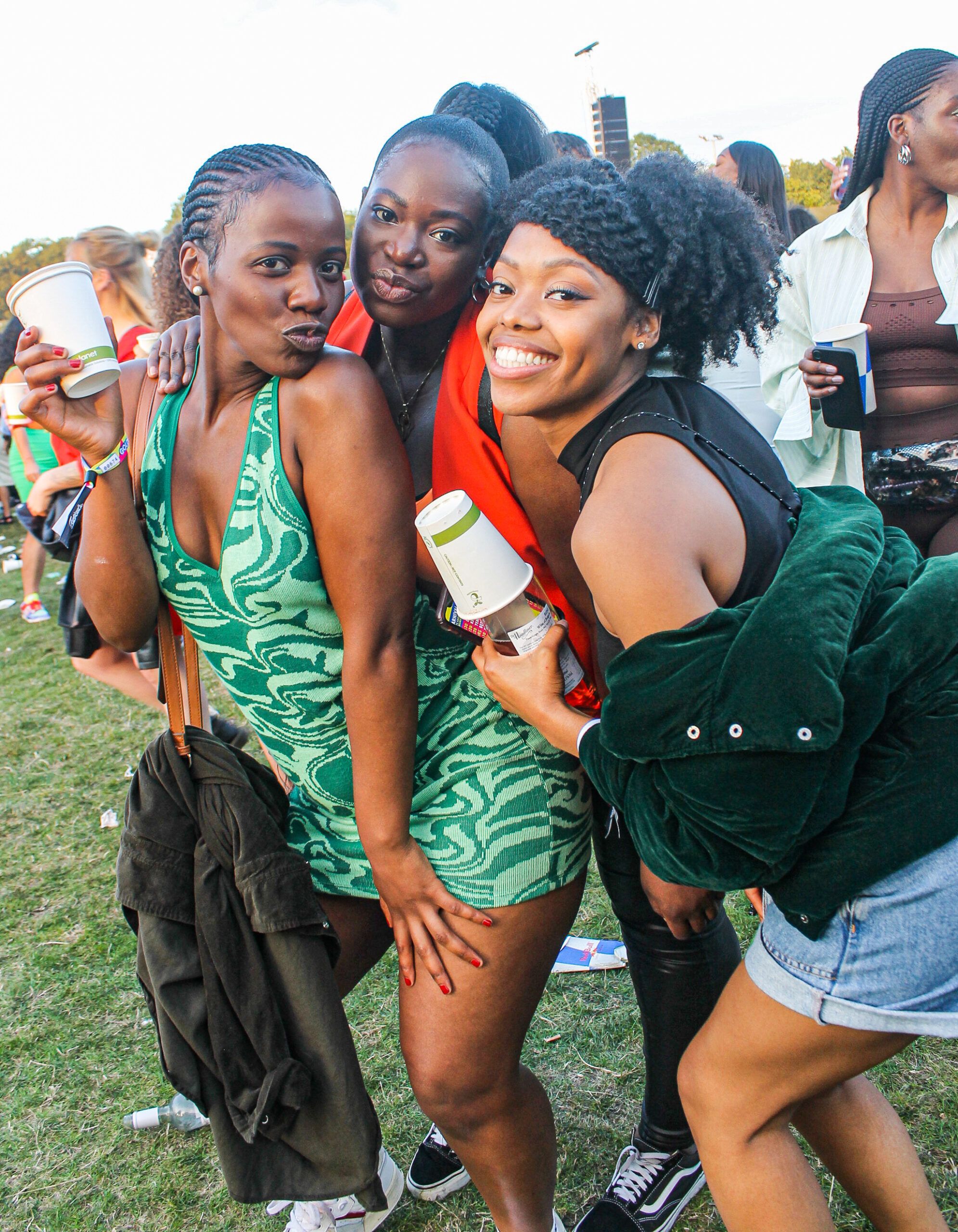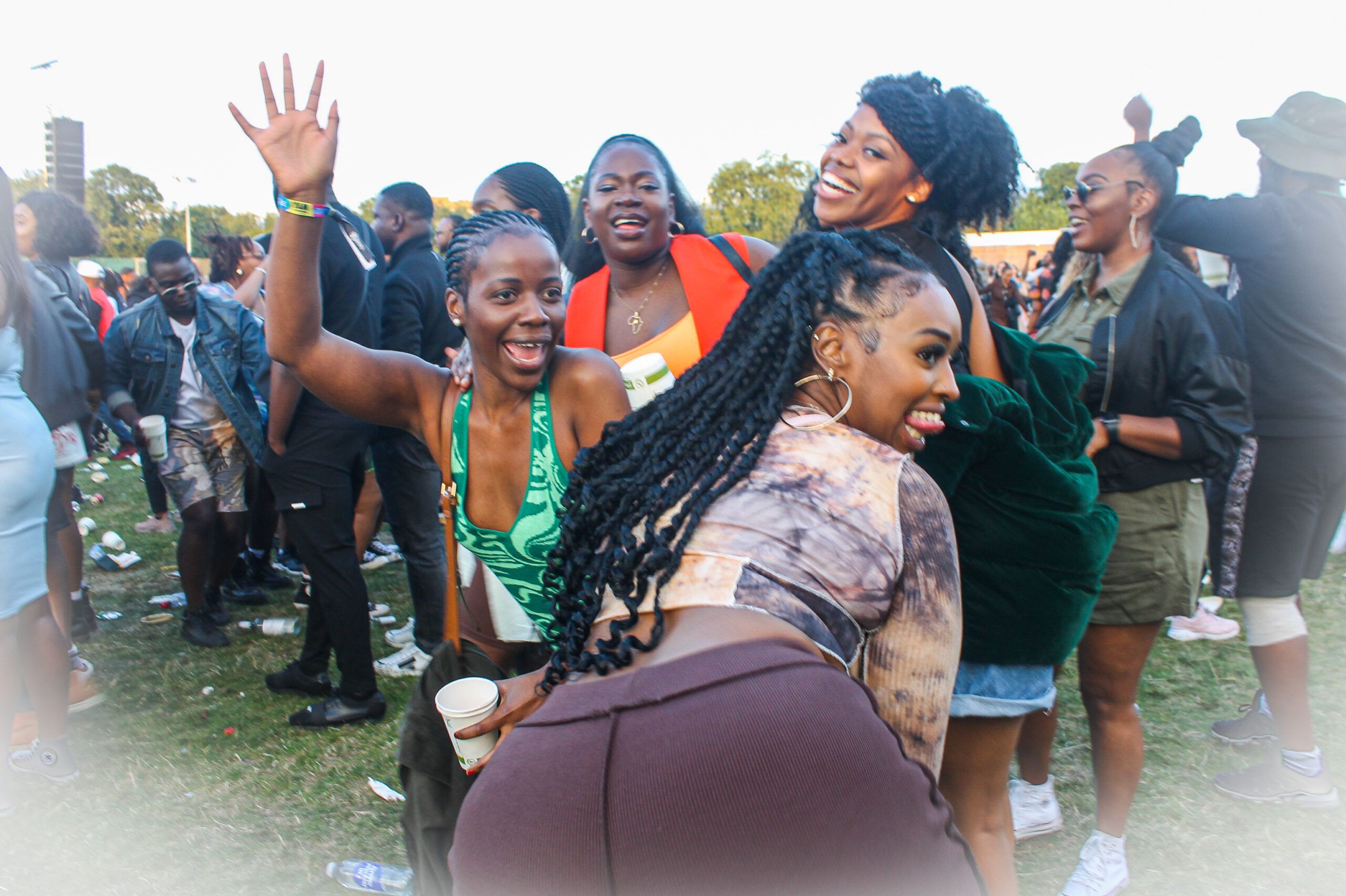 It was at the moment where I chose to forgo Koffee in the choice of being able to breathe and not get small self crushed. So instead food was necessary and with an array of options from burgers, Lebanese falafels, pizza, mac & cheese & Caribbean jerk chicken on offer the options were literally endless. 
The act to grace the mainstage was possibly the most anticipated artist apart from headliner Davido US R&B singer Kehlani, Unfortunately, due to sound technical issues which seem to have plagued the festival throughout the day, this delayed her performance and when things were finally up and running she delivered a 4 track setlist. That being said what we did get was a sweet performance of 3 tracks taken off her 2020 album It Was Good Until It Wasn't as well as her 2015 Suicide Squad single Gangsta.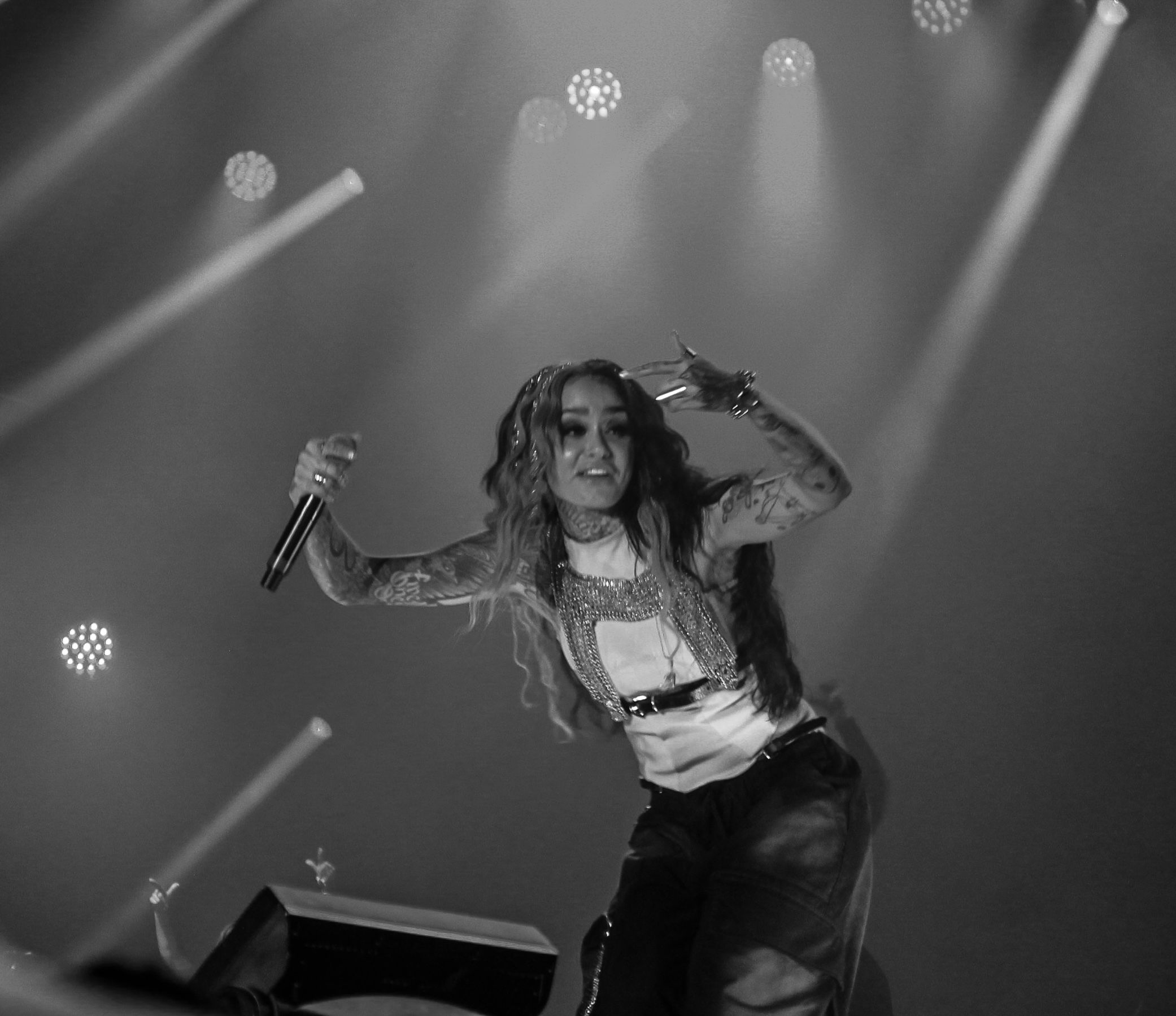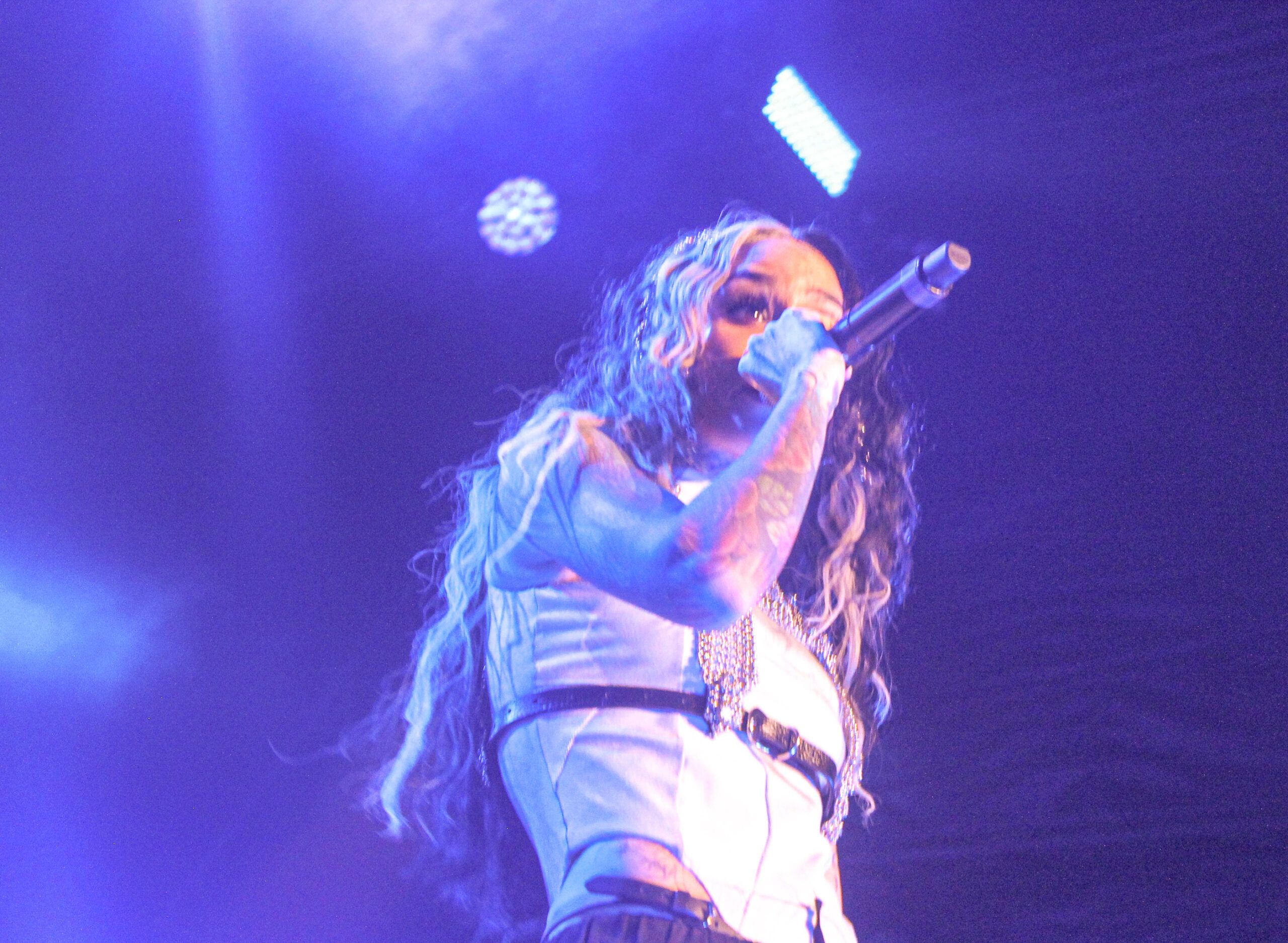 Awaiting the headliner Davido to take the stage there were some sweet tunes playing. All throughout the festival with a number of DJs taking the stage and giving us mixes that included Dancehall, Afrobeats and R&B vibes. 
From when Davido took the stage it was high energy from start to finish. Giving us tracks from his 2020 album all throughout his discography there was something for everybody.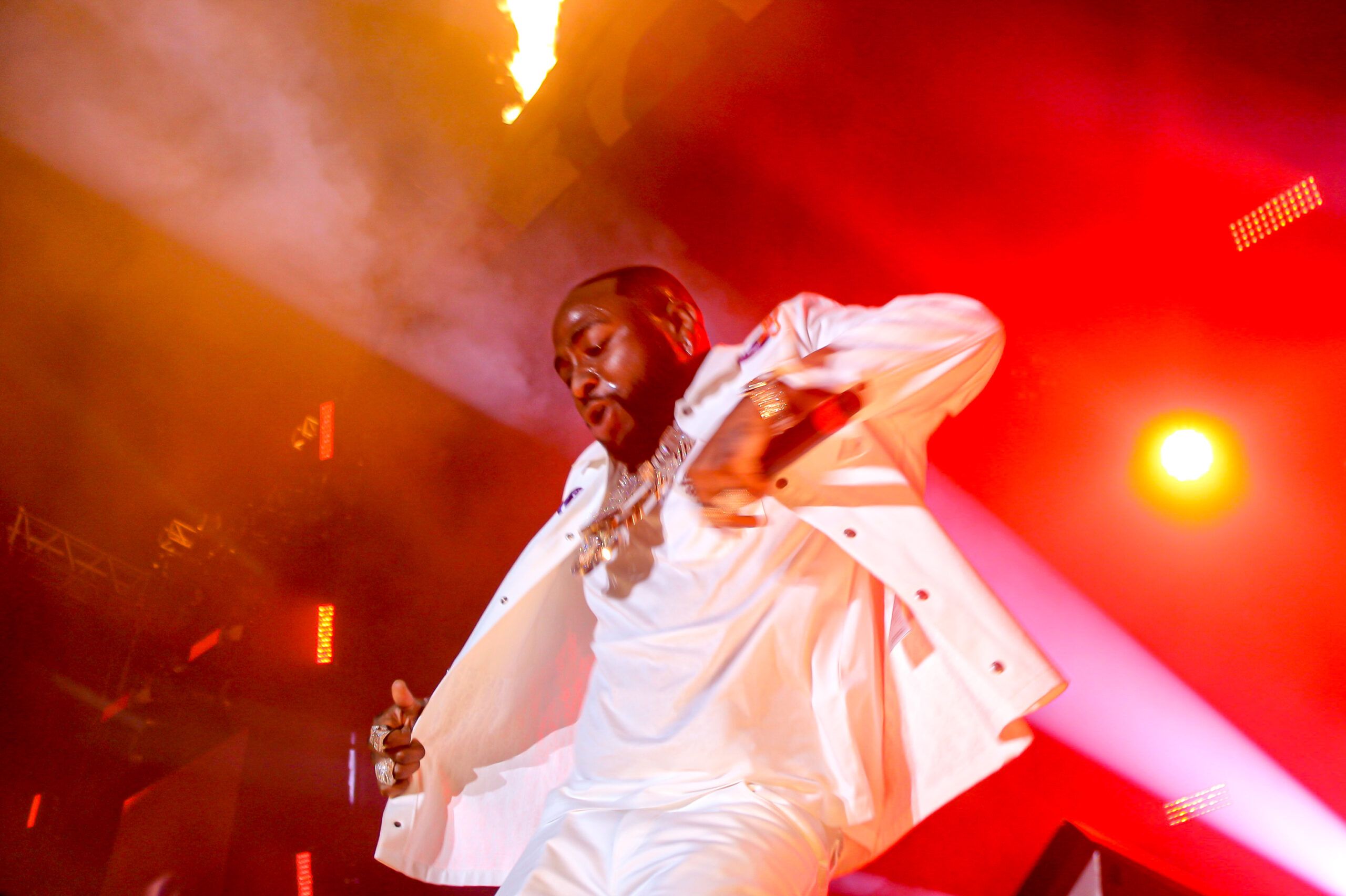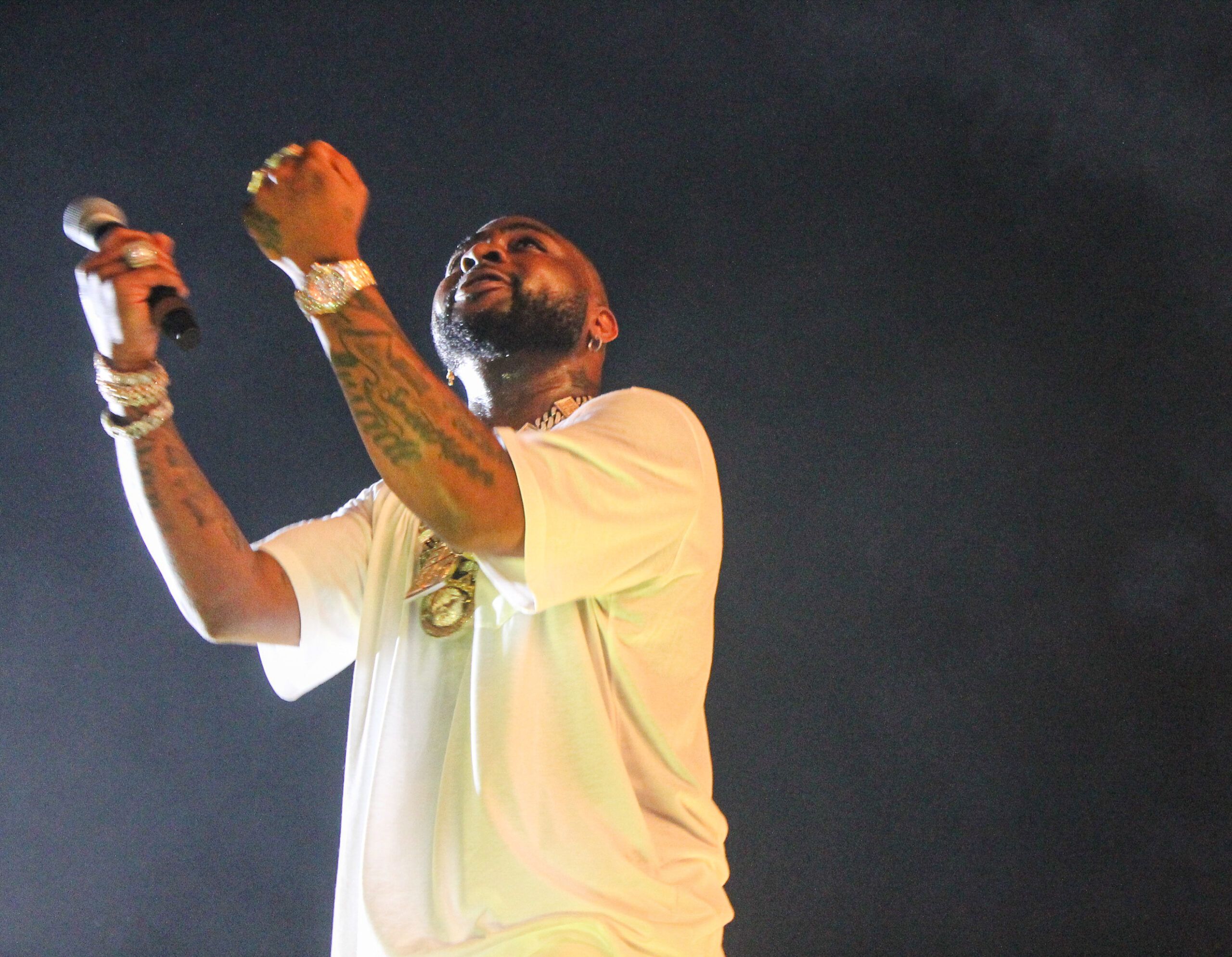 All in all the festival was a great soft launch back into festival live and did have really good energy and vibe about it. Having not experienced the post-festival exhaustion for a good 2 years I was wiped out by the end of the day. That being said for its first offering for me it delivered a good experience that I had truly missed.
Visit www.yamcarnival.com for more info
Words my Seneo Mwamba