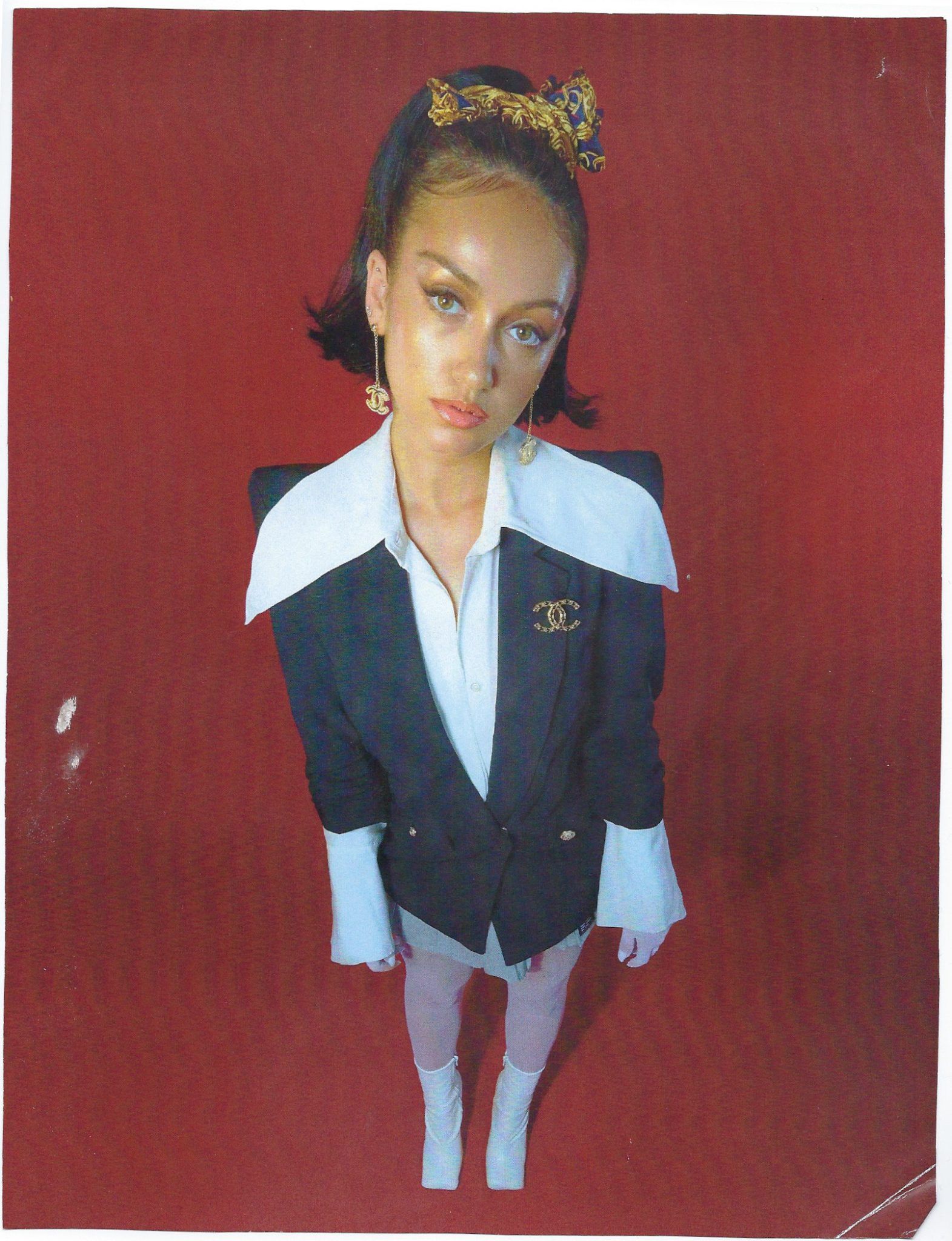 Kate Stewart – The Game – Video Premiere
Rising pop artist Kate Stewart wants you to control your own path on new single, The Game.
The singer-songwriter was raised in West London's Maida Vale and grew up with an appreciation for the arts, thanks to her artistically inclined family. In her formative years, Stewart studied musical theatre before venturing to stage school and subsequently discovered her desire to become a recording artist. With an affinity for strong timeless musical icons such as Whitney Houston, Beyoncé, Mariah Carey, Kate Stewart's music career began in 2018. Over the last few years, the talented musician has not only intertwined elements from her musical heroes but her sound has developed into something genuinely exciting. Case in point: Stewart has just dropped the newly released single, The Game. Produced by David Stewart (BTS, Jonas Brothers, Hailee Steinfeld), the song boasts lush vocals and electronic nuances. It's a song which thematically is all about taking your power back and not allowing yourself to be played by anyone. Speaking about the track, Stewart says: ""The game is the game" is just something that me and all my friends have always said. Whenever I try to explain it to people they never understand, you just have to hear it in context to get it! However I thought it would make a really cool title for a song, and in this instance 'The Game' symbolizes not letting anything or anyone get in the way of you or what you're trying to do. You just have to look forward and enjoy the ride, looking back will only hinder all the progress you've made. Don't let anyone dull your shine, the games the game!"
To coincide with the release of the new single, 1883 is exclusively premiering the music video for The Game. The video itself shows Stewart in a power suit whilst she belts out the single. It's a simple, stylish, and effective visual thanks to its black and white aesthetic. You can watch the video below.
The Game is out now and is taken from the artist's forthcoming new EP You Had To Be There. Follow Kate Stewart @kstewartmusic
Words by Cameron Poole