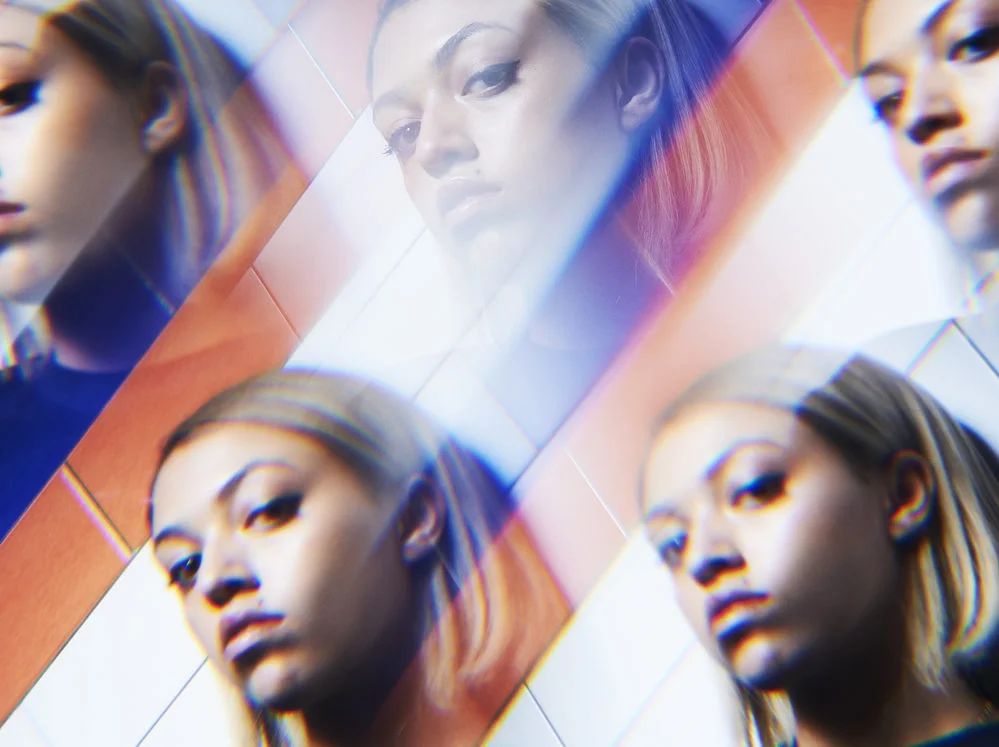 Mahalia
Mahalia is certainly a woman set for success. Her talent as a lyricist and seductively sweet voice have ensnared legions of fans. A truly independent talent, who wrote her first song aged 8 and was signed at the tender age of 18, she shows no signs of stopping soon. Channelling inspiration from Erykah Badu and The Fugees, her unassuming song writing showcases a natural affinity for creating narratives.
Off the back of recent release, "Sober," and ahead of a string of live dates, we sit down with the inimitable singer/songwriter at Bounce in Shoreditch.
It only seems fitting that we meet up with such a vivacious character at a ping-pong bar!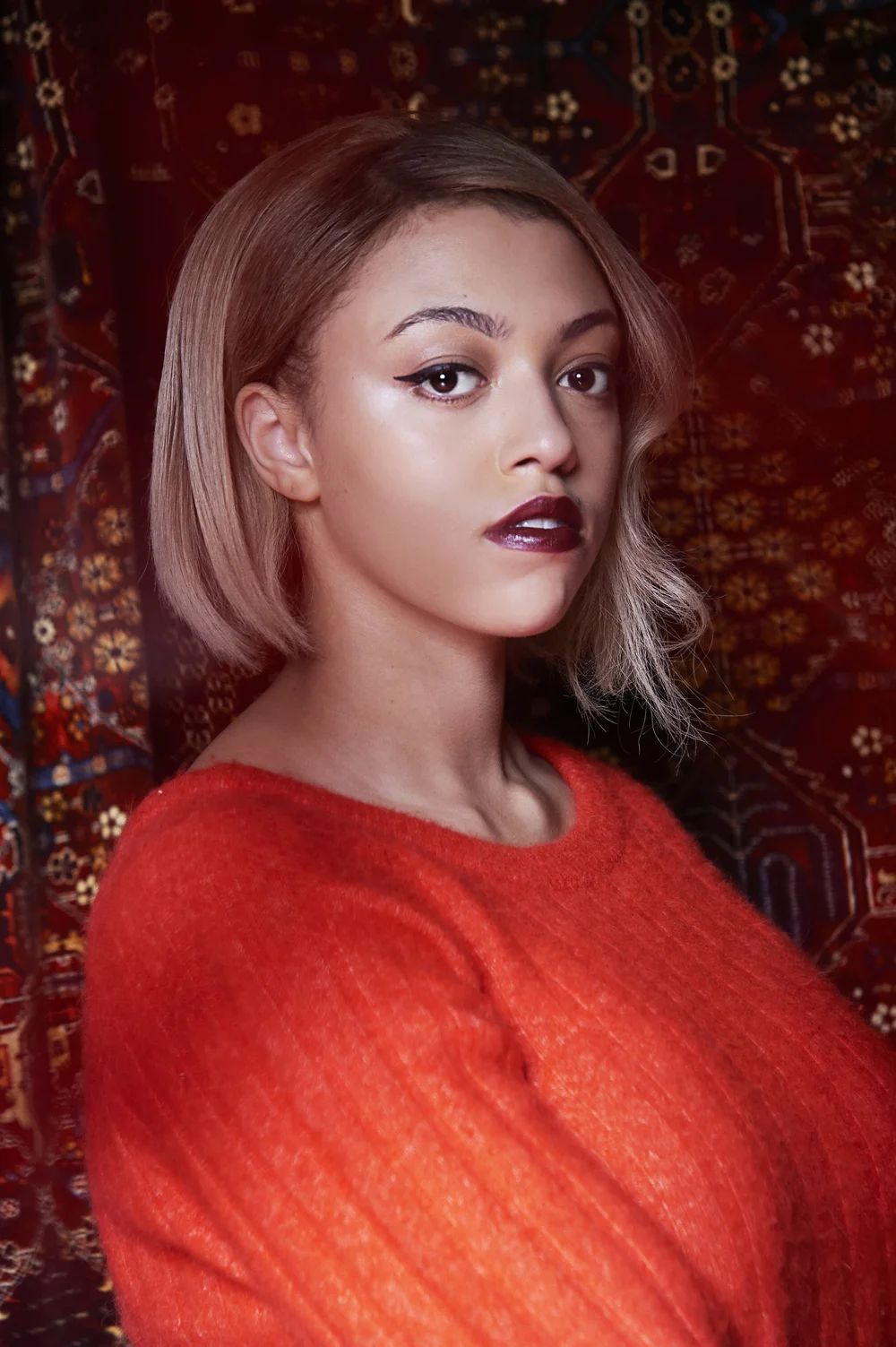 How did you get started in music?
Basically what happened was that when I was around eleven I had a really big crush on this boy at school and I just didn't know how to get out all of my emotions. My parents, who are both singer/songwriters, were like: 'you should start writing songs'. So I started learning the guitar and I wrote all these love songs about this boy. It was really weird because I wrote these songs when I so young and by the time I was thirteen [the songs] were got picked up by bloggers online and then loads of stuff happened…then I got signed. It was really quick and I was in this thing of 'this is what i'm doing now'.
It sounds like you've had a very musical upbringing! Who would you say are your musical inspirations?
Definitely people like Lauryn Hill, Erykah Badu, India Ivory and Nina Simone. They were kind of like my female voices when I was a kid. As I got older I listened to bands like the Arctic Monkeys, Bombay Bicycle Club, the Kooks and artists like Ed Sheeran and Ben Howard. It all just kind of blended into one and I was trying to find my voice. Now I'm into a lot of rap, a lot of Kendrick Lamar, a lot of Jay Z. I'm really into SZA at the minute, I just think she's totally awesome, she inspires me.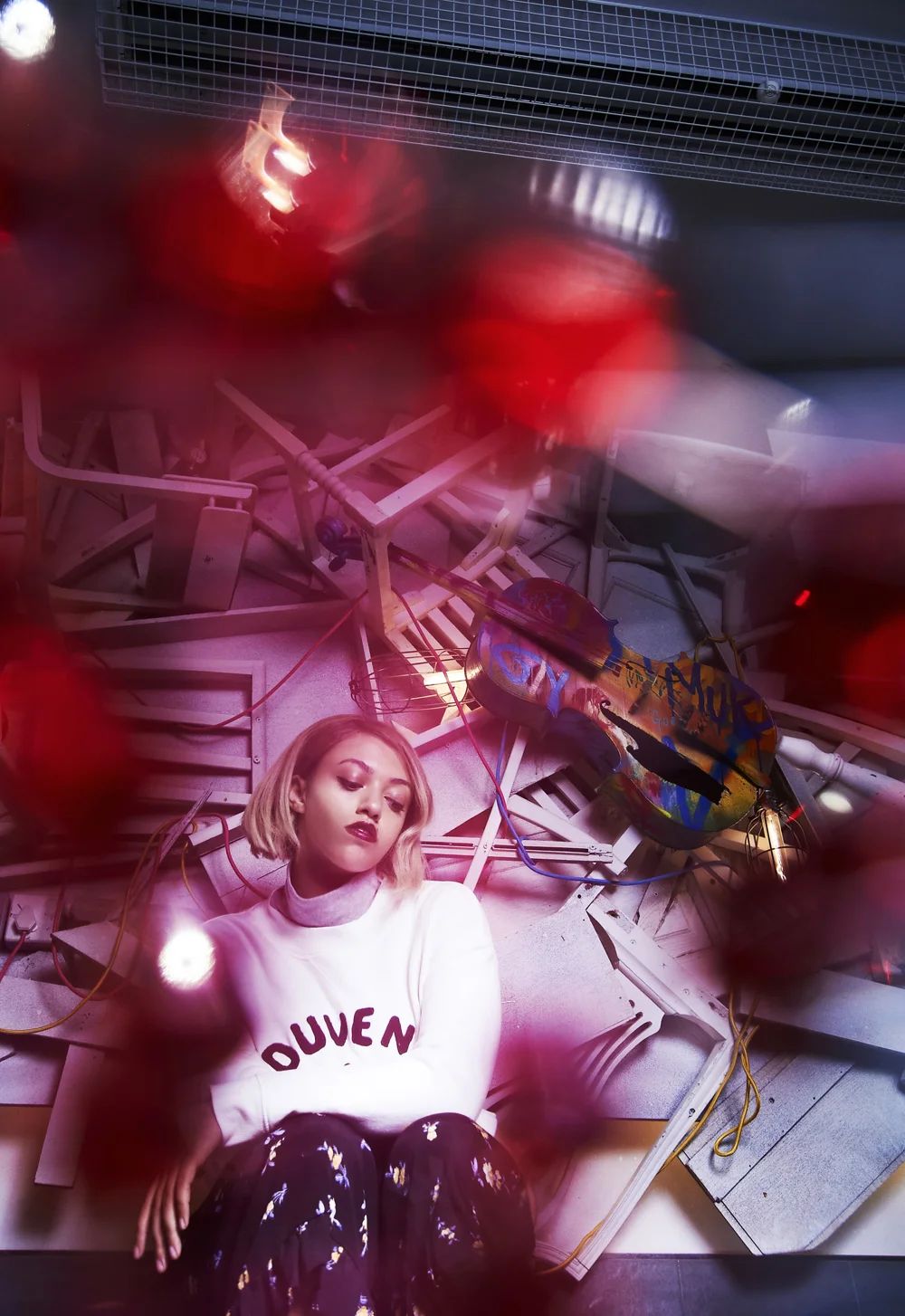 You can really hear these influences in your latest track, "Sober" but there's a strong story there as well, what can you tell us about it?
With "Sober", it was my moment in sixth form when I used to go out a lot drinking with all my girls. I was so bad at drunk texting, I used to get in such trouble with exes or boys who were being idiots to me at the time. I wanted to write "Sober"because everyone has that moment where they wake up the next day after having a drink and think: 'What did I do last night?'. I must have had a million of those at school. "Sober"was like a way of saying to myself: 'you don't need him, you don't need them, you don't need that'. "Sober"as in, literally without alcohol but also "Sober"as in, awake. When I wrote it I was coming out of a weird relationship and I was so lost. But when I was in it [the relationship] I was so blinded by him and by the relationship and by love that I didn't realise how toxic it was. At the end of it, I wrote "Sober"and it was my moment. It was just my moment of hopefulness and of smelling the roses, basically.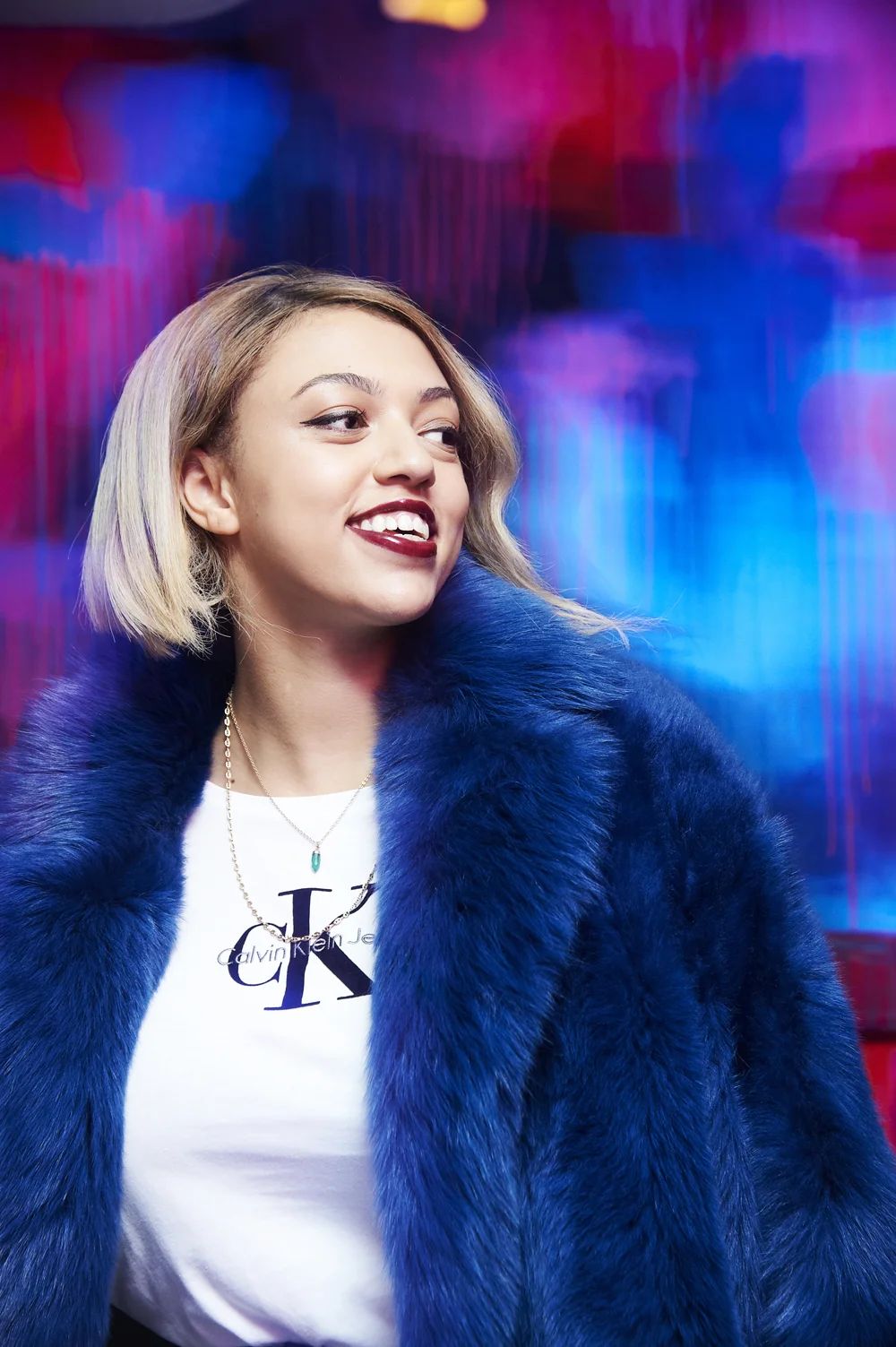 What future releases can we expect to look out for?
Hopefully another single in a few weeks so that's really exciting! I'm not going to give away the title because I'm still grappling with it. It's taking a slightly different turn both lyrically and melodically. It's the opposite of "Sober"; the song is about me talking to a guyand saying, 'you need to love me and you need to know how good I am'.
Interview Megan Wallace
Photography Anne Laymond
Styling Felicity Gray
Hair and Make up Lynda Darragh using MAC Cosmetics
Location Bounce Ping Pong, Old Street