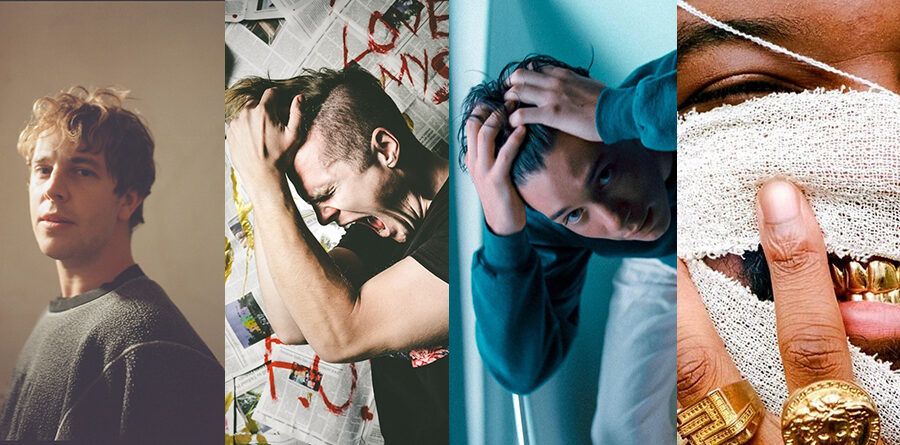 The 1883 Runaway Playlist
New tracks from Tom Odell, Maeve, Eli Smart & more on this week's 1883 Playlist.
Stockholm multi-hyphenate artist COBRAH brings cyberpunk to our playlist with 'DIP N DRIP,' Maeve learns to become the main character of her story in the self-produced single 'Manic Pixie Dream Girl', and Olivia Morreale blends a multitude of genres on her track 'NO ANSWER'. Timeless singer/songwriter Tom Odell returns with his new single 'numb' ahead of his virtual live performance later this month, the distinctly unique & powerful DE'WAYNE drops the punchy track 'I Know Something' which perfectly blends punk & hip-hop beautifully, and singer/songwriter Eli Smart tries not to fight the 'Come Down' on his latest track (which is a perfect fusion of soul & sweet guitar pop).
The Bradford boys from Bad Boy Chiller Crew brings their love of early 2000s Euro-pop with their quintessential & unique lyrics on 'Don't You Worry About Me', Los Angeles-based indie quartet Dead Poet Society takes us on a '.getawayfortheweekend.' on their new track, and Uruguayan-artist Miliano drops his first release of 2021: 'Runaway', a personal tale of a relationship in his teens.
Also on this week's playlist is new tracks from Eddie Benjamin, glaive, Genesis Owusu & more.
Check out these tracks in this week's 1883 playlist.